The season is here! Standing in your backyard you can smell the scent of a grill not too far away and you start wondering what's cooking? Here to inspire your creativity this summer and further expand your barbecue recipe repertoire, we've curated some of our favourite, fancy and delicious grill-worthy recipes.

Nathan Outlaw's Seafood Burger – Jamie Oliver

Nathan Outlaw, another English Chef, created this recipe for Jamie Magazine. It's such a delicious version of a standard seafood burger and the addition of wasabi mayo make it the perfect level of spicy and flavourful. To get the full recipe click here.
Hasselback Short Rib Bulgogi – Bon Appetit
This recipe was inspired by one from the Korean Steak House, Cote, in NYC. The meat is actually sliced ahead of grilling so its crispy, crunchy and all kinds of incredibly delicious. Get the recipe here.
Scallop, Orange and Cucumber Kebabs – Martha Stewart

Who doesn't love grilled seafood, especially when it's this easy and tasty. This recipe is so simple and easily adapted to larger groups if need be. The orange and cucumber give a really summery fresh taste – you'll definitely want to give it a try. Get the full recipe here.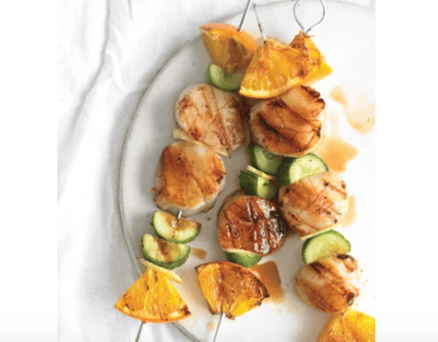 Prime Rib – Traeger Grills

Traeger knows grilling better than anyone else, so why not test out this incredible Prime Rib recipe from the experts. The smell alone will have you dreaming of when you can cook this up next. Get the recipe here.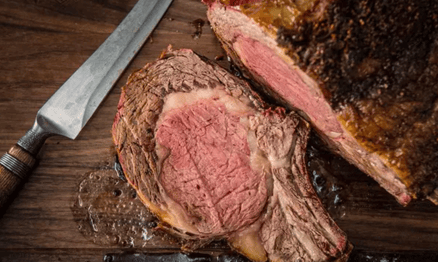 Grilled Pineapple Sundaes - Delish

After grilling all that meat and fish you'll want something fresh to cap your night off. These sundaes are so simple to make and soo awesome to eat. Get the full recipe here.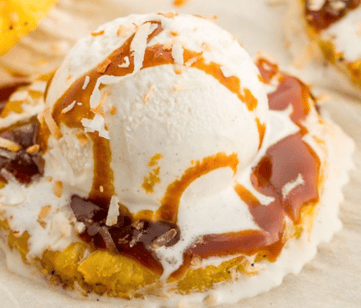 We hope you enjoy some our favourite barbecue recipes and have a wonderful summer filled with grills, gardens and family!