Steam ovens are one of the best appliances you can add to your kitchen. They take up little space, since they're usually installed into the wall and have so much flexibility with what they can do. We love how many different meals you can cook in them, some you may never have even thought about.
We've gathered some of our favourite steam oven recipes for you to try out in your steam oven – they're mouth-wateringly delicious.


Sous-Vide Steak: SubZero-Wolf Recipes
Sous-vide can sound very intimidating to a less experienced chef, but we can assure you it's something you'll want to try, especially in your steam oven. Sous-vide means to cook something in a water bath – which is why a steam oven is perfect for this recipe. This recipe maintains the juicy tenderness of a perfectly cooked steak, but removes all the guesswork. Get the full recipe here.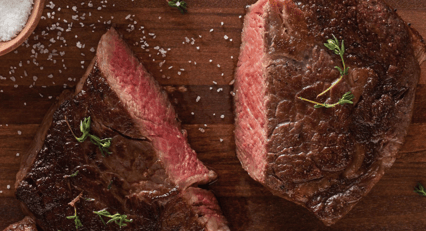 Swordfish with White Wine & Butter: Miele Recipes
Fish, especially a thick fish like swordfish can be really easy to overcook. A steam oven is the perfect place to cook fish because it cooks delicate ingredients with ease. This swordfish recipe is so good and so easy to accomplish with your steam oven. Access the full recipe here.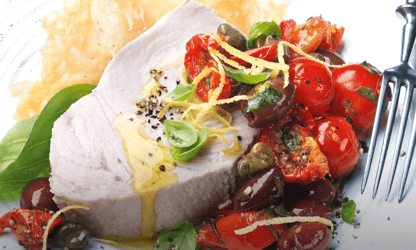 Easy Potato Rolls: Steam & Bake

Another thing that may surprise you that you can cook perfectly in your steam oven is bread! These potato rolls take a bit of time and effort but they're so incredibly fluffy and worth the effort. Get the recipe here.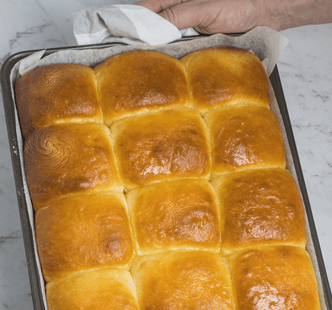 Chocolate Sponge Pudding – Great British Chefs
Dessert is another fun thing you can make in your steam oven, believe it or not. This recipe also takes a bit of time and we recommend a more of an experienced baker tackle this, or help, but either way we promise it's irresistibly delicious. Get the recipe here.