Tis the season to be jolly and go all in on your home decorations. If you feel like it's too cold to go outside to see a winter wonderland, we will help you create one at your own home with some simple and creative decoration ideas. These ideas will help you step up your Christmas décor without breaking the bank. Of course, getting and decorating a Christmas tree would be a start but if you're not sure where to go from there, we will tell you the spells you need to create magic in your home.
Let's Start With The Curb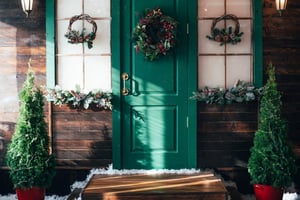 Here are some ideas to decorate your curb in a way that would turn every head in your neighbourhood. Icing the glass to give it a frosted look, a wreath on the door, and fake snow on the stairs and trees if they're not covered in real snow already.
Curtain of Lights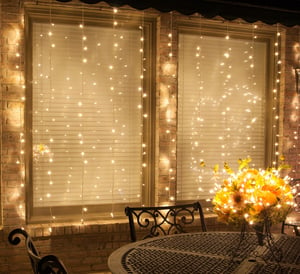 A single layer of string light covering the frame of a window is too common. If you want to stand out, here's something unique that you could try. Curtain string lights look so beautiful and mesmerizing and they really are a brilliant piece of Christmas décor.
Display Holiday Greetings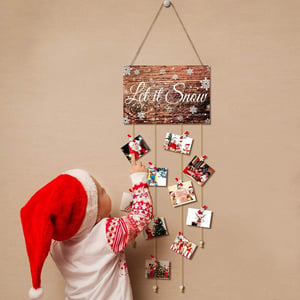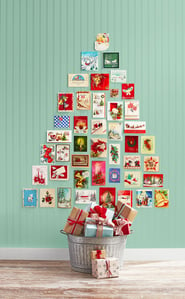 If you get a lot of holiday cards and want to show them off, this accomplishes that along with serving as a great decorative piece. If you don't want to go for a stand, you can hang them on a wall in the form of a Christmas tree or some other design.
Decorative Mason Jars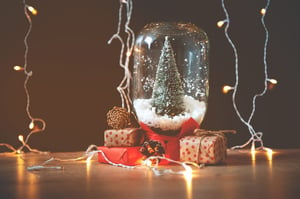 Now you finally know why you have been storing those mason jars all this time! Put different Christmas ornaments and faux snow in a few mason jars and add a light inside or around them. Now spread them out as you like in your place to make your holiday decorations look even better.
Paper Snowflakes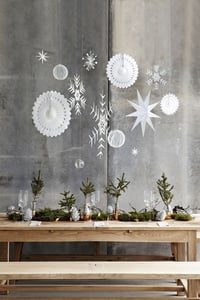 Get a bunch of paper snowflakes in different designs and hang them off the ceiling with a white or clear string. Don't they look magical?
Ribbons and Garlands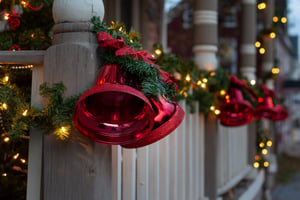 Make the stairs, mantles, and windows of your home come alive by draping ribbons, garlands, and bells around them. Lining the banisters with a natural garland creates an even merrier vibe inside the house.
We hope these ideas help you create your own personal winter wonderland that will make this Christmas even more jolly for you and your family. Happy Holiday!
--

Like what you're reading? Be sure to sign up for our e-newsletter and receive our latest blog posts, recipes, product info and exclusive deals - right to your inbox.